'Don't let the color of peoples skin distract you from the color of their heart.
We may all come in different shapes and sizes but fact remains that on the inside we are all the same.

Embrace those you meet today as if they were your brother or sister and imagine if we all did that every single day, what a wonderful world this would be!'

~Victoria Grant~


SNEAK A PEAK AT MY NEW WEBSITE single-girlsguide.com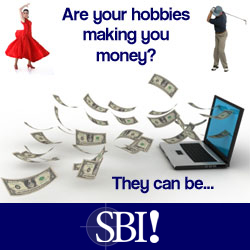 As another massive thank you for subscribing to your DAILY QUOTE please find a copy of my Ebook 'Keys To Unlocking Your Power'
Immediate Download available. Just click on the book below....


NEW... NEW.. 'ASK Victoria!!' Questions Answered HERE

As a massive thank you for subscribing to your 'Inspirational Quote sent Daily!'

FREE DOWNLOAD AVAILABLE FOR MY EBOOK 'RAISING BALANCED CHILDEN' CLICK BOOK BELOW. CLICK HERE.