'Nothing in life is permanent so do not waste precious time trying to hold on to relationships, anger, situations that no longer serve you.
Accept the lesson that it brings and move forward. Complete each chapter fully before you emerge in the new.'

~Victoria Grant~


SNEAK A PEAK AT MY NEW WEBSITE single-girlsguide.com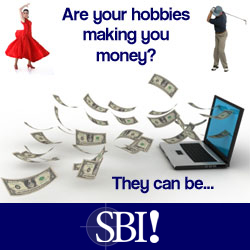 As another massive thank you for subscribing to your DAILY QUOTE please find a copy of my Ebook 'Keys To Unlocking Your Power'
Immediate Download available. Just click on the book below....


NEW... NEW.. 'ASK Victoria!!' Questions Answered HERE

As a massive thank you for subscribing to your 'Inspirational Quote sent Daily!'

FREE DOWNLOAD AVAILABLE FOR MY EBOOK 'RAISING BALANCED CHILDEN' CLICK BOOK BELOW. CLICK HERE.