'Most things in life do not appear as soon as you summon them. Thoughts are like seeds that need to be nourished and nurtured.

The clearer your mind is of negative suggestion and fear the quicker it becomes to manifest your dreams.
Stay in a positive state, have faith and believe that what is meant for you will never pass you by.'

~Victoria Grant~


SNEAK A PEAK AT MY NEW WEBSITE single-girlsguide.com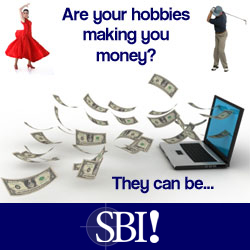 As another massive thank you for subscribing to your DAILY QUOTE please find a copy of my Ebook 'Keys To Unlocking Your Power'
Immediate Download available. Just click on the book below....


NEW... NEW.. 'ASK Victoria!!' Questions Answered HERE

As a massive thank you for subscribing to your 'Inspirational Quote sent Daily!'

FREE DOWNLOAD AVAILABLE FOR MY EBOOK 'RAISING BALANCED CHILDEN' CLICK BOOK BELOW. CLICK HERE.