'If you are not content in your life then you will never truly know joy.
A teenager wishes for maturity, a pensioner wishes for youth, a poor man wishes riches, a rich man wishes for enlightenment.

No matter what you have right at this moment is all you need to be happy.
Happiness is within and it is a choice.....
There will always be someone smarter, healthier, more talented and beautiful than you if you focus on their gifts instead of your own.'

~Victoria Grant~


SNEAK A PEAK AT MY NEW WEBSITE single-girlsguide.com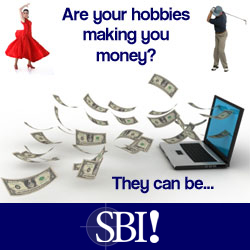 As another massive thank you for subscribing to your DAILY QUOTE please find a copy of my Ebook 'Keys To Unlocking Your Power'
Immediate Download available. Just click on the book below....


NEW... NEW.. 'ASK Victoria!!' Questions Answered HERE

As a massive thank you for subscribing to your 'Inspirational Quote sent Daily!'

FREE DOWNLOAD AVAILABLE FOR MY EBOOK 'RAISING BALANCED CHILDEN' CLICK BOOK BELOW. CLICK HERE.