'If you want something in life bad enough you will get it. It may come in various forms... So be careful what you wish for.

Balance is everything when visualizing your dream life.. Chant and pray for guidance, happiness and love for those around you.
When your powers manifest other peoples joy you will feel it tenfold.'

~Victoria Grant~


SNEAK A PEAK AT MY NEW WEBSITE single-girlsguide.com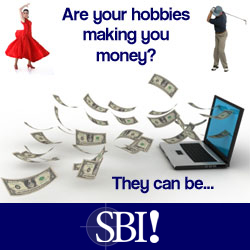 As another massive thank you for subscribing to your DAILY QUOTE please find a copy of my Ebook 'Keys To Unlocking Your Power'
Immediate Download available. Just click on the book below....


NEW... NEW.. 'ASK Victoria!!' Questions Answered HERE

As a massive thank you for subscribing to your 'Inspirational Quote sent Daily!'

FREE DOWNLOAD AVAILABLE FOR MY EBOOK 'RAISING BALANCED CHILDEN' CLICK BOOK BELOW. CLICK HERE.