Today's AFFIRMATION - Repeat 10 times aloud in the mirror with a smile!
'I am love, I am light, I am joy, I am victorious, I am favored, I am supported, I am guided, I am protected, I am grateful, I am blessed, I am generous, I am kind, I am compassionate.

I am determined, I am positive, I am faithful, I am truthful, I am beautiful, I am silent, I am learning, I am forgiving and above all I am free.'

~Victoria Grant~


SNEAK A PEAK AT MY NEW WEBSITE single-girlsguide.com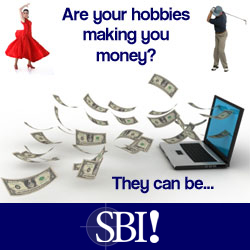 As another massive thank you for subscribing to your DAILY QUOTE please find a copy of my Ebook 'Keys To Unlocking Your Power'
Immediate Download available. Just click on the book below....


NEW... NEW.. 'ASK Victoria!!' Questions Answered HERE

As a massive thank you for subscribing to your 'Inspirational Quote sent Daily!'

FREE DOWNLOAD AVAILABLE FOR MY EBOOK 'RAISING BALANCED CHILDEN' CLICK BOOK BELOW. CLICK HERE.