'Not everyone who needs rescuing will want you to save them. No mater how much you want someone to win it is ultimately their choice.

Do not force your views, opinions on others. Instead await their invitation for you to guide them.
Save your knowledge and wisdom for those who are willing students, the rest will come in time.'

~Victoria Grant~


SNEAK A PEAK AT MY NEW WEBSITE single-girlsguide.com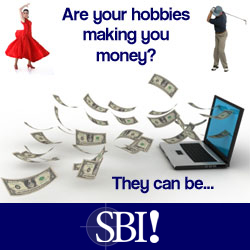 As another massive thank you for subscribing to your DAILY QUOTE please find a copy of my Ebook 'Keys To Unlocking Your Power'
Immediate Download available. Just click on the book below....


NEW... NEW.. 'ASK Victoria!!' Questions Answered HERE

As a massive thank you for subscribing to your 'Inspirational Quote sent Daily!'

FREE DOWNLOAD AVAILABLE FOR MY EBOOK 'RAISING BALANCED CHILDEN' CLICK BOOK BELOW. CLICK HERE.