'Happy FATHERS DAY to all of the great daddies across the globe. Continue to encourage and teach your children love, kindness and gratitude.

For your daughters you are the first man she will ever love and throughout her life she will measure each suitor she meets against you.
To your sons you will be a hero, a role model and a bench mark for how to be a man and love a woman.'
Enjoy this moment wherever you are! x

~Victoria Grant~


SNEAK A PEAK AT MY NEW WEBSITE single-girlsguide.com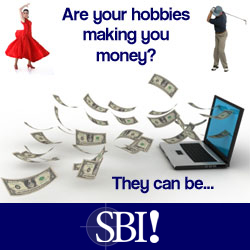 As another massive thank you for subscribing to your DAILY QUOTE please find a copy of my Ebook 'Keys To Unlocking Your Power'
Immediate Download available. Just click on the book below....


NEW... NEW.. 'ASK Victoria!!' Questions Answered HERE

As a massive thank you for subscribing to your 'Inspirational Quote sent Daily!'

FREE DOWNLOAD AVAILABLE FOR MY EBOOK 'RAISING BALANCED CHILDEN' CLICK BOOK BELOW. CLICK HERE.