'When you look in the mirror what do you see. Your past... Your present or your future?

Whatever you see will determine what you believe about yourself. Believe that your past was a blessing, your present is a blessing and your future will also be a blessing.
Have faith and go forth in gratitude.'

~Victoria Grant~

NEW ARTICLE 'WHY YOU WILL NEVER BE A SUPERSTAR'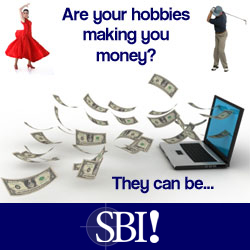 As another massive thank you for subscribing to your DAILY QUOTE please find a copy of my Ebook 'Keys To Unlocking Your Power'
Immediate Download available. Just click on the book below....


NEW... NEW.. 'ASK Victoria!!' Questions Answered HERE

As a massive thank you for subscribing to your 'Inspirational Quote sent Daily!'

FREE DOWNLOAD AVAILABLE FOR MY EBOOK 'RAISING BALANCED CHILDEN' CLICK BOOK BELOW. CLICK HERE.