'What are you grateful for today? Write it down!
If you are no focusing on what you do want then you are focusing on what you dont.

Give thanks for everything spirtual and physical in your life and read your gratitude list each morning at the dawn of your day.
Remember that whatever you focus on and give attention grows...
So ensure you remain laser focused on the 'great' only in your world so that more of the same will manifest.'

~Victoria Grant~

NEW ARTICLE 'WOMEN CAN SEPERATE EMOTION FROM SEX'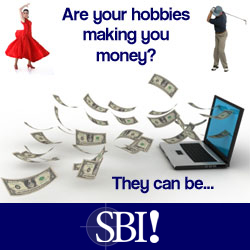 As another massive thank you for subscribing to your DAILY QUOTE please find a copy of my Ebook 'Keys To Unlocking Your Power'
Immediate Download available. Just click on the book below....


NEW... NEW.. 'ASK Victoria!!' Questions Answered HERE

As a massive thank you for subscribing to your 'Inspirational Quote sent Daily!'

FREE DOWNLOAD AVAILABLE FOR MY EBOOK 'RAISING BALANCED CHILDEN' CLICK BOOK BELOW. CLICK HERE.