'The most powerful assest you own is not your car, home, job or any other thing...

It is your mind. Take care of your mind by clearing out all worry, fear and doubt.
Pracice meditation for clarity and chant daily for peace of mind and happiness for you and others.

~Victoria Grant~

NEW ARTICLE Why Discipline does NOT = Success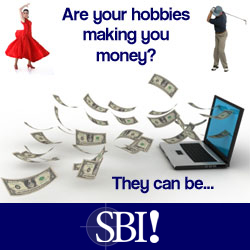 As another massive thank you for subscribing to your DAILY QUOTE please find a copy of my Ebook 'Keys To Unlocking Your Power'
Immediate Download available. Just click on the book below....


NEW... NEW.. 'ASK Victoria!!' Questions Answered HERE

As a massive thank you for subscribing to your 'Inspirational Quote sent Daily!'

FREE DOWNLOAD AVAILABLE FOR MY EBOOK 'RAISING BALANCED CHILDEN' CLICK BOOK BELOW. CLICK HERE.