Life is the way it is today because of you. If you did not exist everything in the world would be different.
Think about it! Where would your mother, father, friends etc be today if you were never born?
And what the knock on effect of that would be within their own lives...


Life today is a result of your existence.... If it wasnt for you then no other life on Earth would be the same.
You are powerful beyond belief. Just being here is proof of that.

~Victoria Grant~

NEW ARTICLE To be Successful you 'MUST FIRST BE' Successful x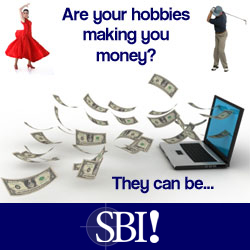 As another massive thank you for subscribing to your DAILY QUOTE please find a copy of my Ebook 'Keys To Unlocking Your Power'
Immediate Download available. Just click on the book below....


NEW... NEW.. 'ASK Victoria!!' Questions Answered HERE

As a massive thank you for subscribing to your 'Inspirational Quote sent Daily!'

FREE DOWNLOAD AVAILABLE FOR MY EBOOK 'RAISING BALANCED CHILDEN' CLICK BOOK BELOW. CLICK HERE.