'If someone is over you get over them, If others are talking about you it means that you are interesting..
If you feel used then 'great' give thanks that you are not useless.

When others gossip behind your back it means that you are steps ahead of them.
No matter what you face today smile, and remember that everyone you meet is a reflecion, a chance to see yourself through your actions, thoughts and words!
No one can bring you down without your permission.'

~Victoria Grant~

NEW ARTICLE To be Successful you 'MUST FIRST BE' Successful x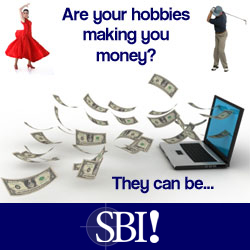 As another massive thank you for subscribing to your DAILY QUOTE please find a copy of my Ebook 'Keys To Unlocking Your Power'
Immediate Download available. Just click on the book below....


NEW... NEW.. 'ASK Victoria!!' Questions Answered HERE

As a massive thank you for subscribing to your 'Inspirational Quote sent Daily!'

FREE DOWNLOAD AVAILABLE FOR MY EBOOK 'RAISING BALANCED CHILDEN' CLICK BOOK BELOW. CLICK HERE.