You are exactly where you are supposed to be right now! Based on actions and thoughts from your past.

Take a breathe and focus on what you want next... In the next 12 months and 3, 5, 10, 20 years!
What will your finances, health and relationships look like?
Make any adjustments necessary NOW so that your future can manifest how you truly desire.

~Victoria Grant~

NEW ARTICLE Why You May FAIL....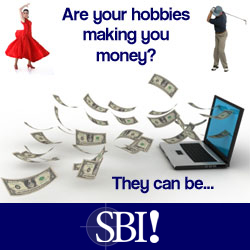 As another massive thank you for subscribing to your DAILY QUOTE please find a copy of my Ebook 'Keys To Unlocking Your Power'
Immediate Download available. Just click on the book below....


NEW... NEW.. 'ASK Victoria!!' Questions Answered HERE

As a massive thank you for subscribing to your 'Inspirational Quote sent Daily!'

FREE DOWNLOAD AVAILABLE FOR MY EBOOK 'RAISING BALANCED CHILDEN' CLICK BOOK BELOW. CLICK HERE.