'Dreams don't die. People do! People so often forget that the adult they are today was created by a child..

Childlikeness is our essence... yet so many choose to forget the innocence in playfulness and joy.
Learn from the younger generation for that is your truest purest form.
Give birth to your inner child and life becomes a enchanting once again'

~Victoria Grant~

NEW ARTICLE Why Life is Like Football / Soccer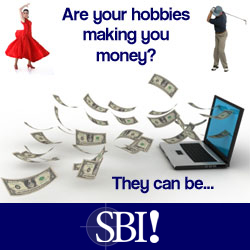 As another massive thank you for subscribing to your DAILY QUOTE please find a copy of my Ebook 'Keys To Unlocking Your Power'
Immediate Download available. Just click on the book below....


NEW... NEW.. 'ASK Victoria!!' Questions Answered HERE

As a massive thank you for subscribing to your 'Inspirational Quote sent Daily!'

FREE DOWNLOAD AVAILABLE FOR MY EBOOK 'RAISING BALANCED CHILDEN' CLICK BOOK BELOW. CLICK HERE.