We all know that courage is feeling the fear and doing it anyway.. And that in these moments we are truly alive and living!

Make a point of doing things that cause you to be afraid.. for that is where growth lies.
Be comfortable with the being uncomfortable and push through anyway, spend your days 'doing' more than 'thinking.'

~Victoria Grant~

NEW ARTICLE Why Life is Like Football / Soccer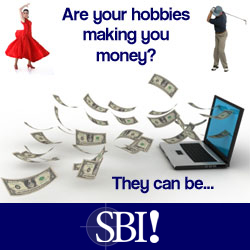 As another massive thank you for subscribing to your DAILY QUOTE please find a copy of my Ebook 'Keys To Unlocking Your Power'
Immediate Download available. Just click on the book below....


NEW... NEW.. 'ASK Victoria!!' Questions Answered HERE

As a massive thank you for subscribing to your 'Inspirational Quote sent Daily!'

FREE DOWNLOAD AVAILABLE FOR MY EBOOK 'RAISING BALANCED CHILDEN' CLICK BOOK BELOW. CLICK HERE.