Leave your 'Will' to a higer power!
Whatever that may mean to you... The invisible force that controls the seasons in your life and mine every second of the day.

You do not have to face the world alone! Trust that you are protected and guided throughout and in-joy the blessings that unfold..'

~Victoria Grant~

PLEASE LIKE MY FACEBOOK PAGE HERE Facebook Victoria Grant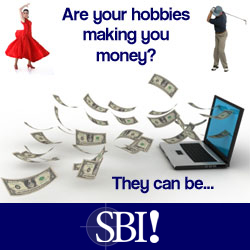 As another massive thank you for subscribing to your DAILY QUOTE please find a copy of my Ebook 'Keys To Unlocking Your Power'
Immediate Download available. Just click on the book below....


NEW... NEW.. 'ASK Victoria!!' Questions Answered HERE

As a massive thank you for subscribing to your 'Inspirational Quote sent Daily!'

FREE DOWNLOAD AVAILABLE FOR MY EBOOK 'RAISING BALANCED CHILDEN' CLICK BOOK BELOW. CLICK HERE.