Dont try to be good at something be great! When you become great aim for Excellence...

In everything you do be an expert! An expert in learning and teaching...
Be the best possible you always.. There is no excuse for sloppy-ness.
You are an ambassador for the Creator, let your light shine x

~Victoria Grant~

PLEASE LIKE MY FACEBOOK PAGE HERE Facebook Victoria Grant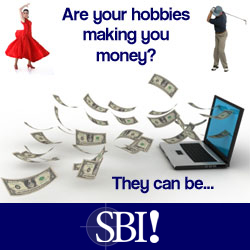 As another massive thank you for subscribing to your DAILY QUOTE please find a copy of my Ebook 'Keys To Unlocking Your Power'
Immediate Download available. Just click on the book below....


NEW... NEW.. 'ASK Victoria!!' Questions Answered HERE

As a massive thank you for subscribing to your 'Inspirational Quote sent Daily!'

FREE DOWNLOAD AVAILABLE FOR MY EBOOK 'RAISING BALANCED CHILDEN' CLICK BOOK BELOW. CLICK HERE.