'Just because something does not happen when you want it too does not mean that it is not meant for you..

Divine timing is Gods time... Only when you are fully ready to receive you will.
Until then have faith that what you desire will manifest just when you really need it'

~Victoria Grant~

PLEASE LIKE MY FACEBOOK PAGE HERE Facebook Victoria Grant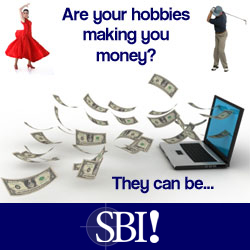 As another massive thank you for subscribing to your DAILY QUOTE please find a copy of my Ebook 'Keys To Unlocking Your Power'
Immediate Download available. Just click on the book below....


NEW... NEW.. 'ASK Victoria!!' Questions Answered HERE

As a massive thank you for subscribing to your 'Inspirational Quote sent Daily!'

FREE DOWNLOAD AVAILABLE FOR MY EBOOK 'RAISING BALANCED CHILDEN' CLICK BOOK BELOW. CLICK HERE.