Today may just be the best day of your life!
I have finaly released my NEW Ebook 'the A-Z Girls Guide to being Outstanding!
ALSO When you purchase this Ebook you will receive a 2nd one FREE 'Seven Steps to Success'
I have had both of these books previewed by a handful of people within the past two months and you can read there faithful testimonials also :o)
I am so excited as I want this to be your greatest year ever...
And if you follow the loving guidance in both books then it certainly will be.
PLEASE LIKE MY FACEBOOK PAGE HERE
Facebook Victoria Grant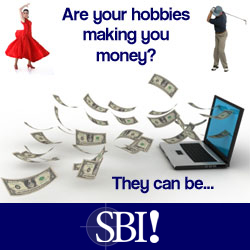 As another massive thank you for subscribing to your DAILY QUOTE please find a copy of my Ebook 'Keys To Unlocking Your Power'

Immediate Download available. Just click on the book below....


NEW... NEW.. 'ASK Victoria!!' Questions Answered HERE

As a massive thank you for subscribing to your 'Inspirational Quote sent Daily!'

FREE DOWNLOAD AVAILABLE FOR MY EBOOK 'RAISING BALANCED CHILDEN' CLICK BOOK BELOW. CLICK HERE.