'Not all tears are sad...
Do what your heart desires and requires but always engage in each moment fully..
Learn to love without reason through each and every season and your life will forever be blessed with laughter and joy...
Click Link below to view 'YouTube'

VIDEO ''BOOK REVIEW'' OF A-Z Girls Guide to being Outstanding!


PLEASE LIKE MY FACEBOOK PAGE HERE
Facebook Victoria Grant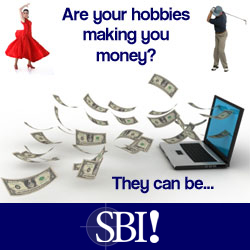 As another massive thank you for subscribing to your DAILY QUOTE please find a copy of my Ebook 'Keys To Unlocking Your Power'

Immediate Download available. Just click on the book below....


NEW... NEW.. 'ASK Victoria!!' Questions Answered HERE

As a massive thank you for subscribing to your 'Inspirational Quote sent Daily!'

FREE DOWNLOAD AVAILABLE FOR MY EBOOK 'RAISING BALANCED CHILDEN' CLICK BOOK BELOW. CLICK HERE.