People believe that talk is cheap yet it is your greatest asset, so stop wasting your words in anger, profanity, gossip and lies!
Others will judge you on what you say and do.... So do and say Great things always.

VIDEO ''BOOK REVIEW'' OF A-Z Girls Guide to being Outstanding!

Get your Ebooks on KINDLE HERE....
PLEASE LIKE MY FACEBOOK PAGE HERE
Facebook Victoria Grant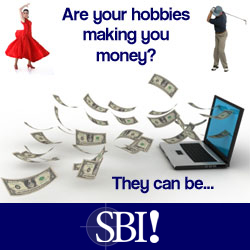 As another massive thank you for subscribing to your DAILY QUOTE please find a copy of my Ebook 'Keys To Unlocking Your Power'

Immediate Download available. Just click on the book below....


NEW... NEW.. 'ASK Victoria!!' Questions Answered HERE

As a massive thank you for subscribing to your 'Inspirational Quote sent Daily!'

FREE DOWNLOAD AVAILABLE FOR MY EBOOK 'RAISING BALANCED CHILDEN' CLICK BOOK BELOW. CLICK HERE.