'If you have been working hard day in day out and nothing much seems to change then maybe it is time to assess what you have been working on.
If your efforts have this far been focused on the external...then you may not be rewarded fully for your sweat and tears.
'Work smart' not 'Hard' Meaning that all change begins on the inside.. Work on your habits, management, integrity and motivation from within FIRST...
Only then will your external 'hard work' pay off!

ADVICE COLUMN

HEAR ME SING ON YOUTUBE..over '14000' hits so far :o)

VIDEO ''BOOK REVIEW'' OF A-Z Girls Guide to being Outstanding!

Ebooks ALSO Available on KINDLE HERE....
Click Books below for NORMAL Download Option!

PLEASE LIKE MY FACEBOOK PAGE HERE
Facebook Victoria Grant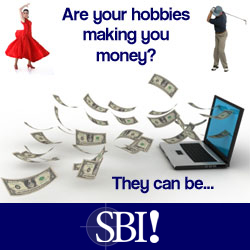 As another massive thank you for subscribing to your DAILY QUOTE please find a copy of my Ebook 'Keys To Unlocking Your Power'

Immediate Download available. Just click on the book below....


NEW... NEW.. 'ASK Victoria!!' Questions Answered HERE

As a massive thank you for subscribing to your 'Inspirational Quote sent Daily!'

FREE DOWNLOAD AVAILABLE FOR MY EBOOK 'RAISING BALANCED CHILDEN' CLICK BOOK BELOW. CLICK HERE.